The Iconogram Group lives and breathes social media! We're a team of like-minded individuals with big imaginations (and the latest smartphones updates!) who know the ins-and-outs of social media and digital marketing as a whole. We've worked very hard and applied every effort necessary to assemble a team of the most artistic, insightful, imaginative, creative and committed people we could find, each with their own individual and forward-thinking point of view, to help provide our clients with captivating online identities that resonate with users.
Nowadays, social media is an indispensable resource in the marketing world, and it's managed to surpass every traditional marketing technique (print, radio, television, etc.) to become the single most effective way to make sure your business is discovered by the widest possible audience. And unlike the antiquated methods, social media enables us to carefully refine the outreach of your campaigns and make sure it reaches the people already harboring a genuine interest in your products or services. The result? An ever-building online community who are always willing to support your brand.
But while social media's an essential part of modern marketing, very few (if any) business owners are able to commit to the time it takes to research the optimal marketing strategies, generate memorable content that best reflects your brand, post at regular intervals, and adequately engage with social media users while utilizing insights to reach their target market.
That's why we're here. Business owners have to work full time (often longer) to manage all of the variables which govern their products and services. As a result, their social media descends into inactivity and stagnates, serving no purpose whatsoever. Iconogram Group doesn't just keep your page alive, but keeps it working for you – our proprietary techniques will develop your online community, cultivate your brand identity and collective awareness, and ultimately: help you reach unprecedented levels of success.
---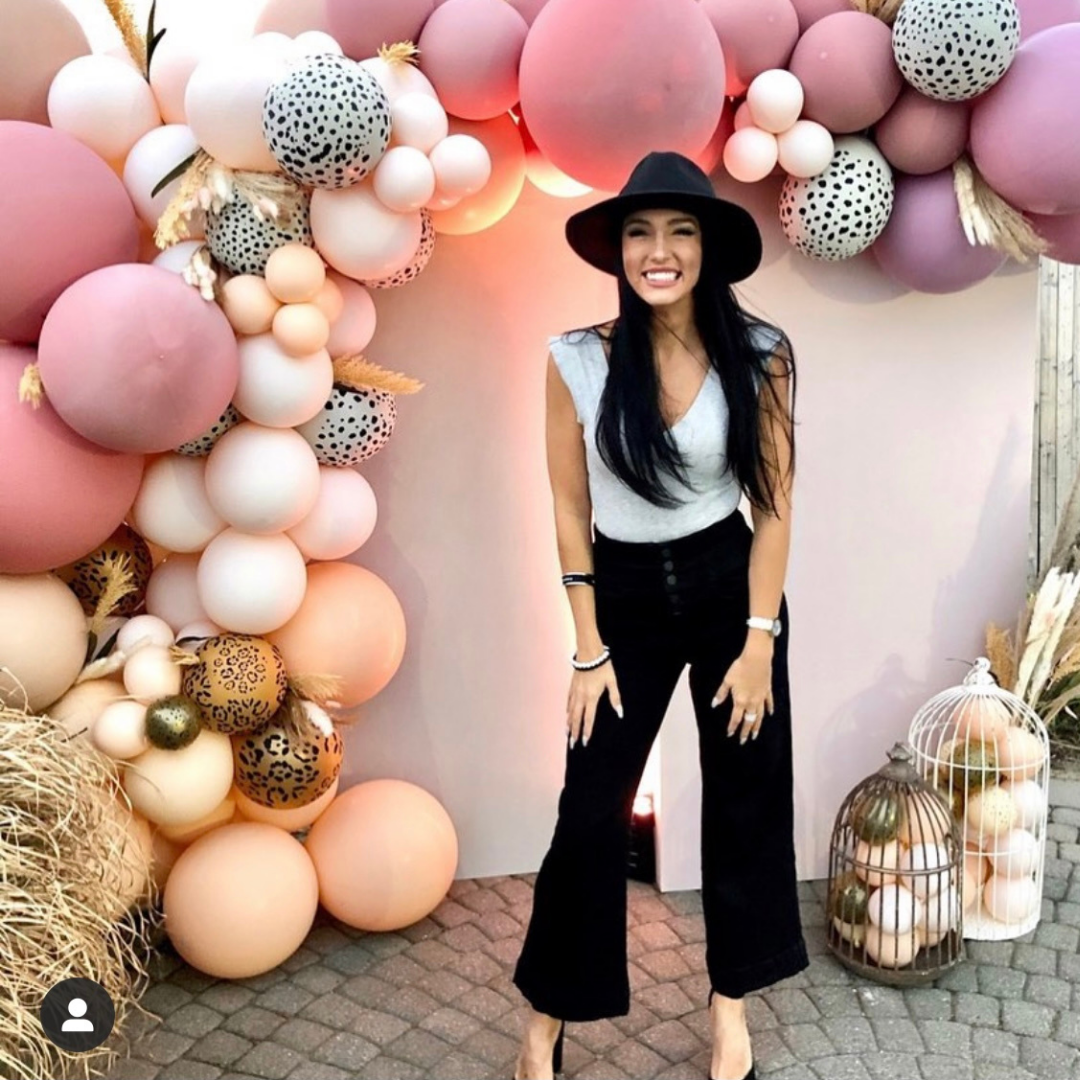 Jill
Co-Founder
Meet Jill! Jill is the owner of Iconogram Group. She is extremely driven and works hard to keep things flowing for the Iconogram team and our clients. Her business and marketing background inspired her to launch Iconogram post-pandemic to help all the businesses that survived and the new ones born during such a challenging time. Jill will help you discover your brand identity and make that vision come to life online. She finds a deep passion in fashion, photography, food, and travel, so launching a social media marketing business was a no-brainer! Her high energy, creativity, and love for social are the perfect ingredients for fun and success in growing our client's businesses.
---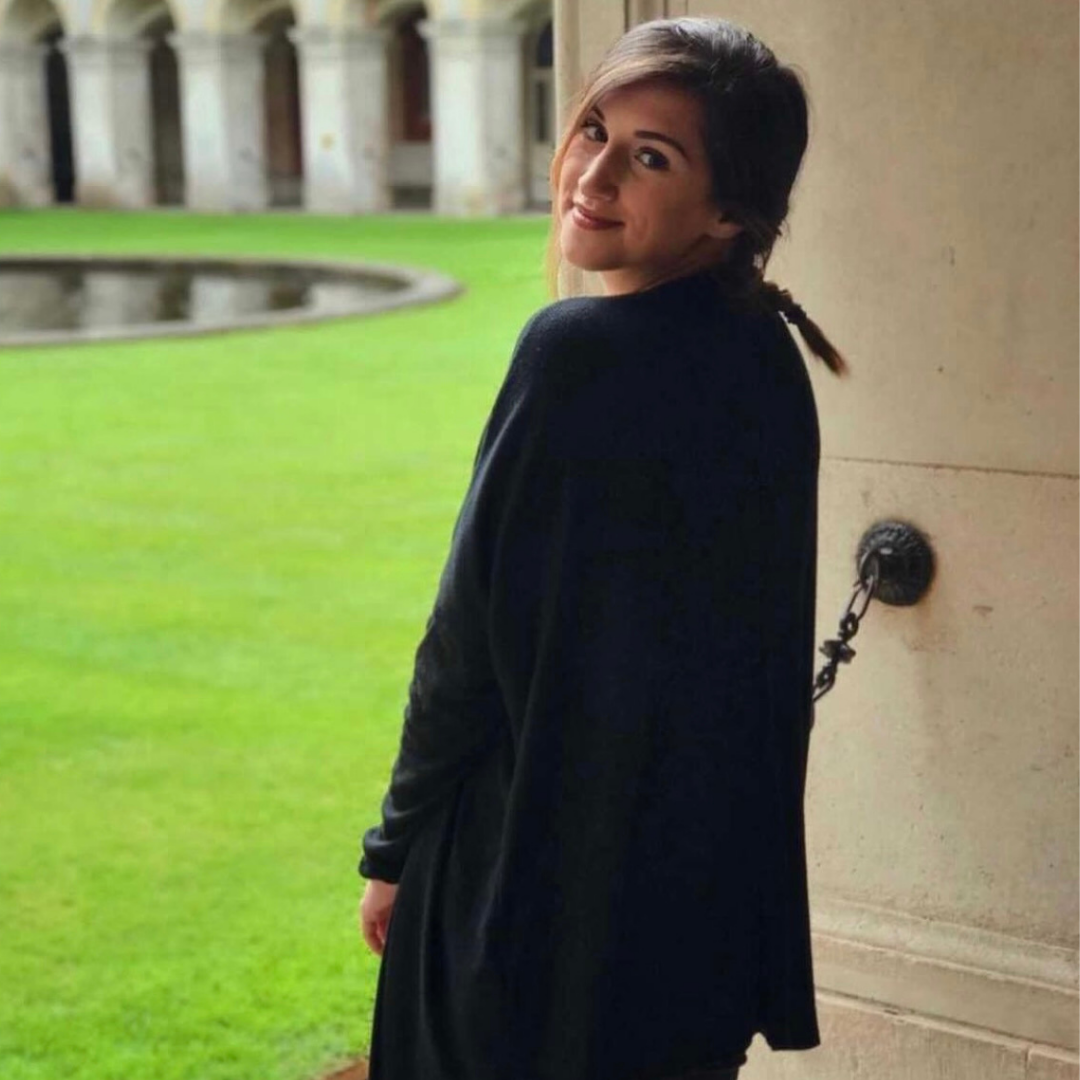 Alina
Marketing Director
Meet Alina! Alina is our in-house graphic designer and email marketing manager here at Iconogram. With her background in sales and marketing and her love for design, Alina can effortlessly create visual concepts that will inspire and captivate any audience. Her original and imaginative work is influencing and motivating. When not at work, you can find Alina shopping the latest fashion trends at local Long Island boutiques, redecorating at home with her passion for interior design, or spending time with her family, friends, and cats! Alina can't wait to meet you and design unique graphics that will impress you and your audience.
---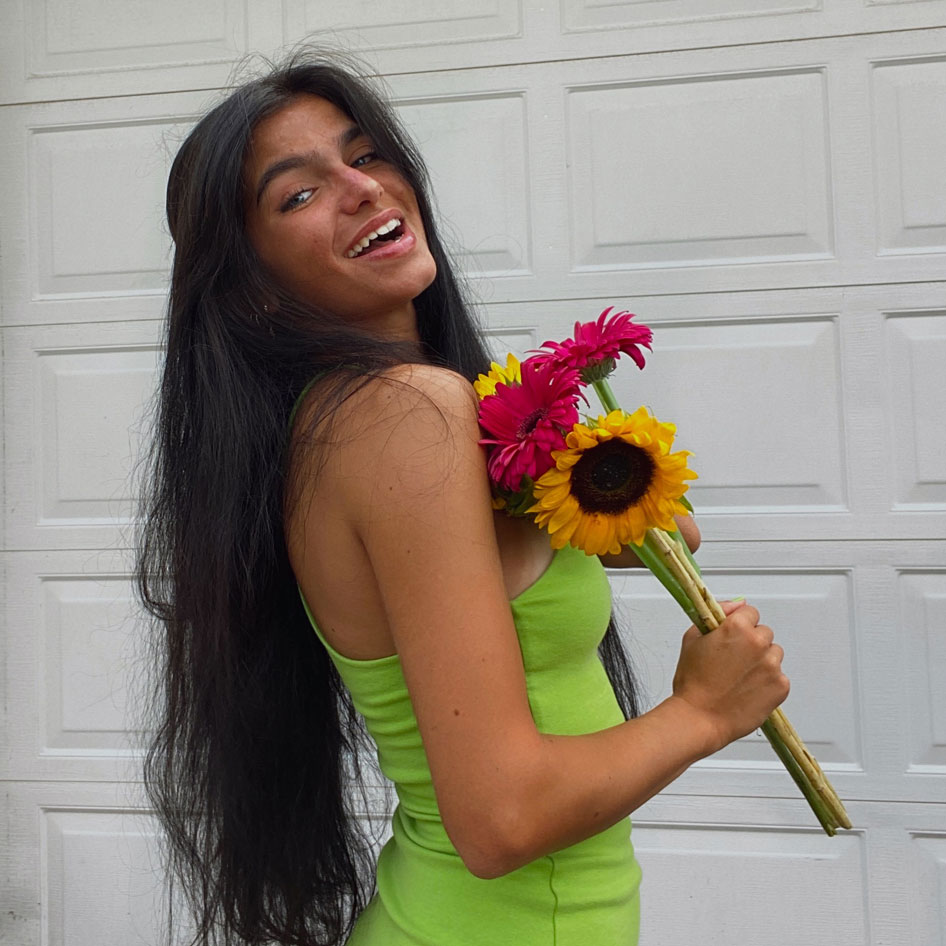 Viviana
Trend Analysis
Meet Viviana! With a degree in Digital Media management and experience as a viceroy at Barstool Sports, Viviana has a strong passion for social media. At Iconogram, Viviana identifies and analyzes trends, aids in branding, and loves to create and edit reels! When she's not working, Viviana loves to shop, cook, and of course, make her own content on TikTok.
---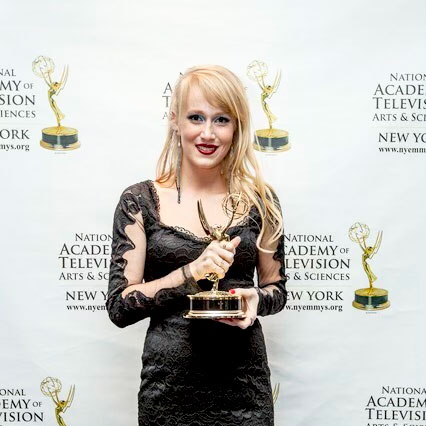 Raychel
Photographer / Videographer
Meet Raychel! Raychel is an internationally awarded photographer and videographer based in New York. Her decade of professional experience garnered her many accolades, including a Peabody award and 15 New York Emmy Awards. Her work has been published in magazines, including GQ, and her first documentary (shot, directed, and edited) was featured on PBS television.
---
Billy
Copywriter
Meet Billy! Billy is a lyrical genius who uses his skills and passion for words to create phenomenal and creative captions, blogs, website edits, and emails for our clients. His work has been featured in Entertainment Weekly and Magic Lantern Film. He has been awarded Wattpad.com's Top 10 Young Horror Writers and received the Emerging Artist Grant. When Billy is not at work, you can find him watching horror movies, making homemade waffles, or spending time with his two adorable dogs!
---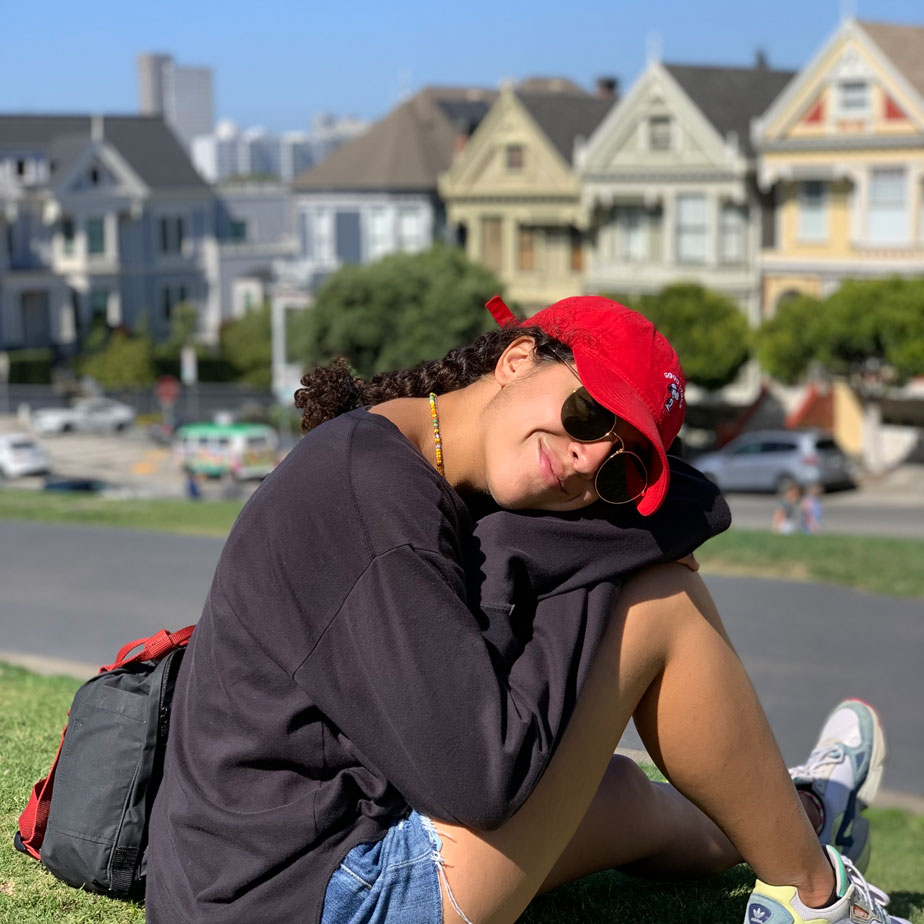 Johanna
Email Copywriter
Meet Johanna! Johanna is a South Florida native with a deep love for endless summers and swimming in the ocean. Reading books (Edward Cullen was her first love!) and writing has always been a huge part of Johanna's life, leading her to write a variety of pieces ranging from all things pop culture to orca whales and even a few books that she hopes to get published one day! Johanna writes all emails and newsletters here at Iconogram. She graduated with her MA in Communications and Multimedia Studies from Florida Atlantic University and loves being a copywriter who constantly meets inspiring people, is challenged by writing wearing different hats daily, and uses her creative brain to better the lives and brands of many!
---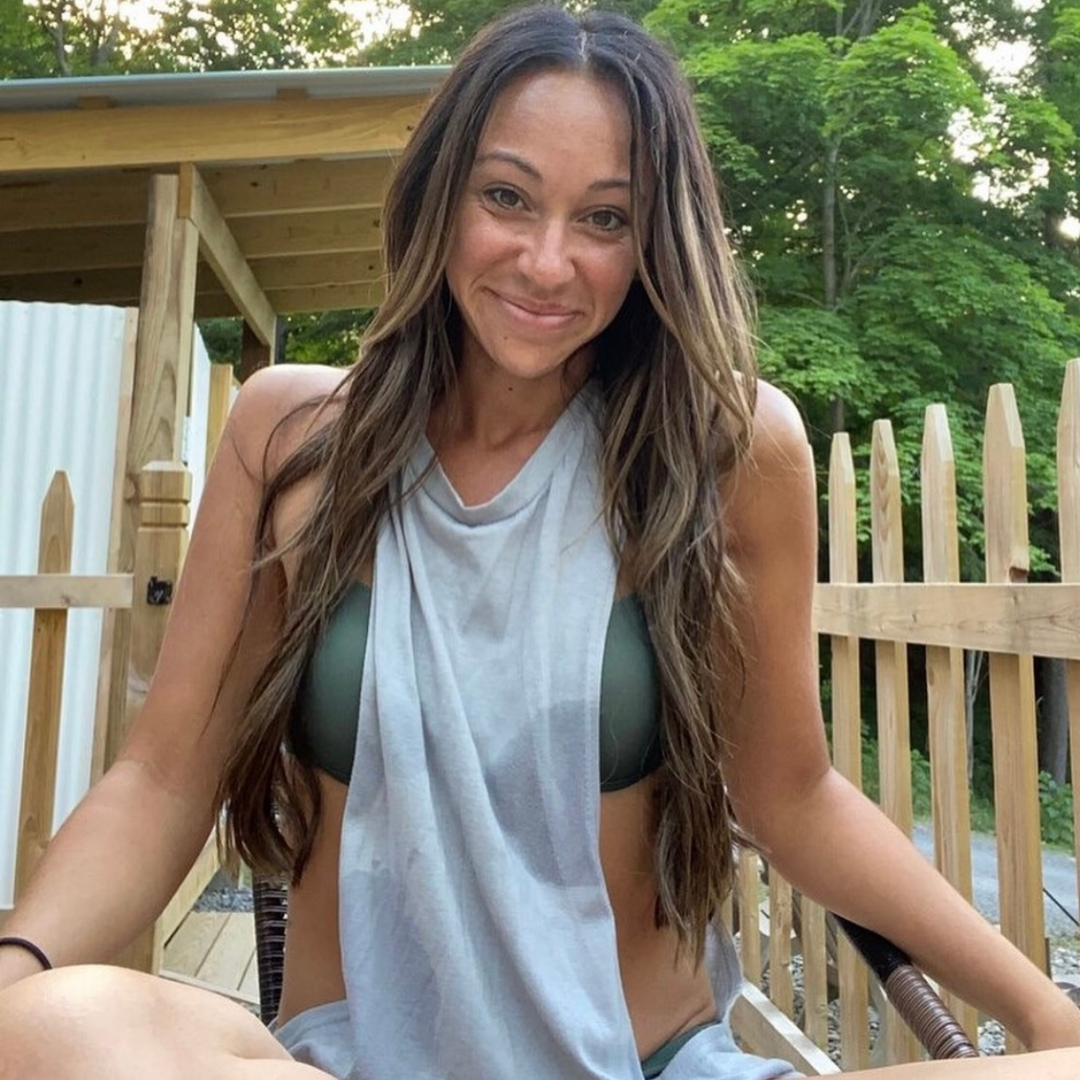 Nicole
Influencer
Meet Nicole! She currently has over half a million followers on TikTok and works closely with Iconogram as an influencer. You can find her going live multiple times a week, creating original videos promoting Iconogram clients, and running all of our company giveaways! When Nicole is off the clock, she is a full-time mom of two amazing little boys, working as a recovery coach, binging out on the latest Netflix series, or spending time with her family, friends, and husband Anthony, who you may recognize from her TikTok videos! Her fun and outgoing personality has been a great asset to our team and can be for yours too!